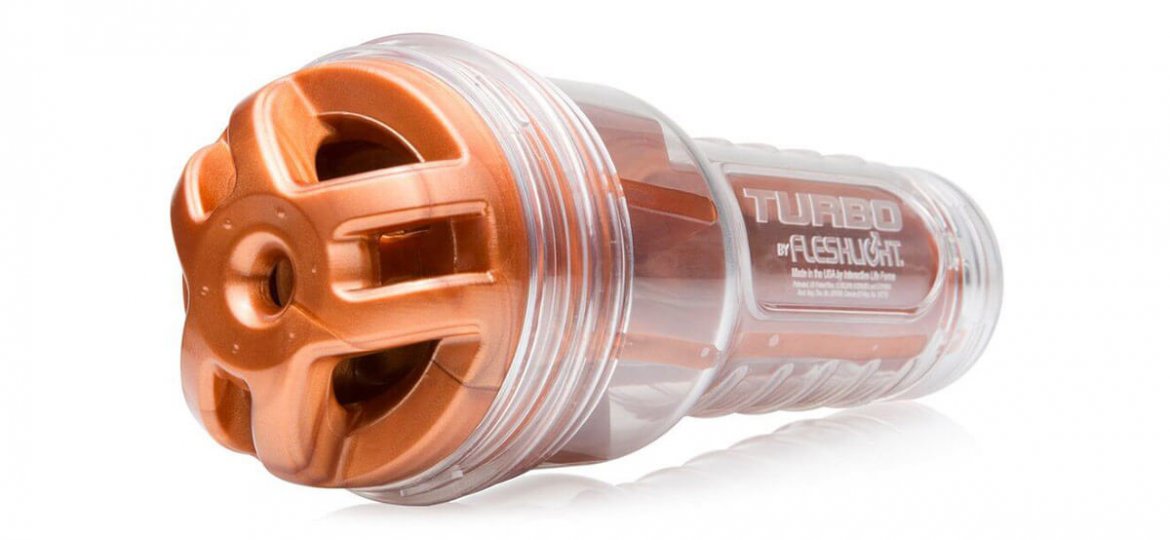 There is a good reason why fleshlights are the most popular male sex toy, and that's because they heighten your orgasms during solo play, feel as smooth as the real thing, and are super discreet!
Fleshlights give you the option of mixing up masturbation and feeling new sensations instead of just your hand, AND they even help train you to last longer during sex.
A fleshlight is basically a male masturbating toy encased in a torch looking case (hence the play on 'flashlight'), which has a soft, SuperSkin material and contains intricate internal canals, beads and bumps for the ultimate masturbation experience.
Fleshlights can contain the sensations and openings of anal, vaginal and oral sex, so appeal to all sexual affiliations. Nowadays there are so many brands and models to choose from, and you can even be as selective as choosing to masturbate into the moulded orifice of your favourite porn star.
Choice, however, can make it difficult to know which toy to get started with, so LoveWoo are at hand to give you our fleshlight faves:
Fasten your seat belt guys, and let the Flight by Fleshlight Masturbator put your head in the clouds. With a unique, translucent opening, the internal tube still offers a bumpy, realistic and skin soft material, for turbulent pleasure with every stroke.
The 9 inch canister is compact and discreet enough to go wherever you go, so simply encompass your penis and stroke, giving yourself pleasure until you reach an intense climax.
Shop now: Flight by Fleshlight Masturbator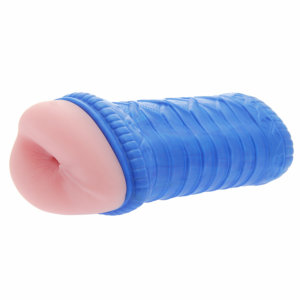 The Sword is a different kind of fleshlight, as its outer case is made from a softer plastic, adding an entirely new, squeezable effect meaning you get more control over the sensations you receive.
Manipulate the case and sleeve with a lighter, comfortable grip and experience the soft, superskin material closely in all its glory. The toy features an inviting orifice with totally realistic anal detailing.
The Sword is 6 inches in length which is smaller and more manageable than a majority of fleshlights, and actually means your length will be able to experience more of the canals intricate pattern throughout the entirety of your penis.
Shop now: Sword By Fleshlight Masturbator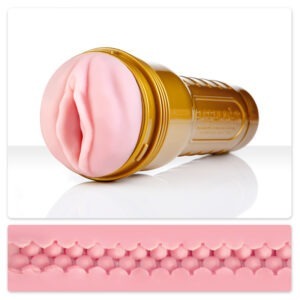 If you are looking to find your rhythm and obtain peak sexual performance, this trainer will assist you in improving your sexual stamina, all while feeling ultra-hot and giving you orgasms to boot.
Specifically designed to improve your technique, the stamina training unit feels so good that you can practice controlling and delaying your orgasm, which will help you last longer in bed.
In a glamorous gold colour, with super soft Reel Feel patented vagina sleeve, the discreet, torch masked Fleshlight STU lets you train and enjoy in the comfort of your own home, and in your own space and time.
Shop now: Fleshlight STU (Stamina Training Unit) Pink Vagina Masturbator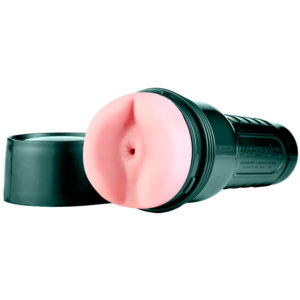 The superb FleshJack Vibro will grib and caress your erection as you slide into the anus opening, and enjoy the textured internal canal. The 10 inch masturbator will provide exceptional coverage to every inch of your aroused penis.
For even more stimulation, there are three vibrating bullets inserted into the device, which will provide extra incredible sensations. The sleek, black case is discreet and easy to clean, and will leave you coming back for more and more explosive ejaculations.
Shop now: FleshJack Vibro Pink Bottom Touch Masturbator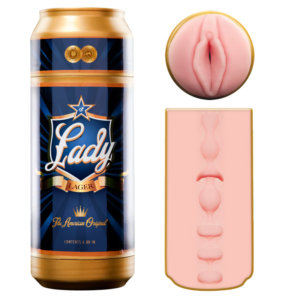 This is a can that really is best served warm, so make sure to warm the tight, discreet toy up before use. The quirky Lady Lager Masturbator is a fleshlight within what looks like a beer can, which works like and is just as easy to use as your original fleshlight units.
It does however contain an exclusive mini vagina orifice and mini lotus inner texture that is not found on any other fleshlight product, while still using the same patented superskin material which feels amazing for the user, and will lead to insanely powerful orgasms.
Shop now: Fleshlight Sex In A Can Lady Lager Masturbator
Fleshlights come in varying sizes ranging from 5-10 inches long and 2-4 inches in diameter. If you have a long distance relationship, or simply fancy some extra stimulation during solo play, you can allow yourself to explore your sexual fantasies easily with a fleshlight.
Which one is your personal favourite? Have we missed anything from our list? Let us know your thoughts below.